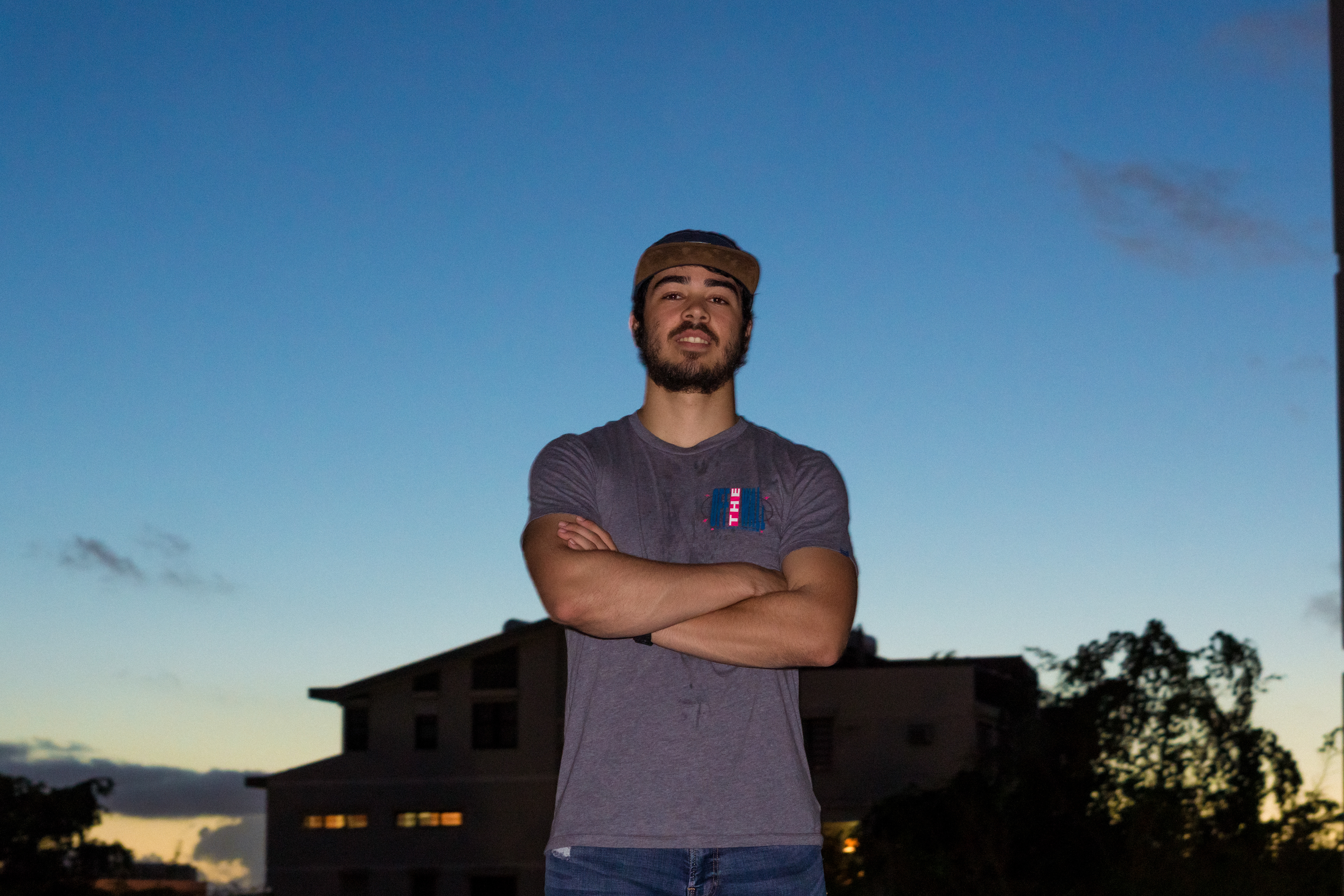 I am Adrián Rivera. A photographer and photojournalist born in Puerto Rico in 1998. Currently a communications student at the University of the Sacred Heart.
I have worked as a photojournalist with Pulso Estudiantil, a news outlet from the University of Puerto Rico, run entirely by students. Here, I had the opportunity to cover the whole student strike, and Puerto Rico's national strike on May 1st, 2017.
At the time, my interests lie, mainly, in music photography, portraiture and wedding photography and video, but I'm open to any genre of photography for the sake of experience and knowledge.
Where does the name "Drahus" come from? Well, it was my grandmother's last name. I decided to use it so I would remember her constantly. Also, because, frankly, I think it's a cool name.
If you'd like to contact me with regards to my work, do not hesitate. You can go to the
contact
 tab and write the message. I will receive an email with your information and will reply as soon as possible.