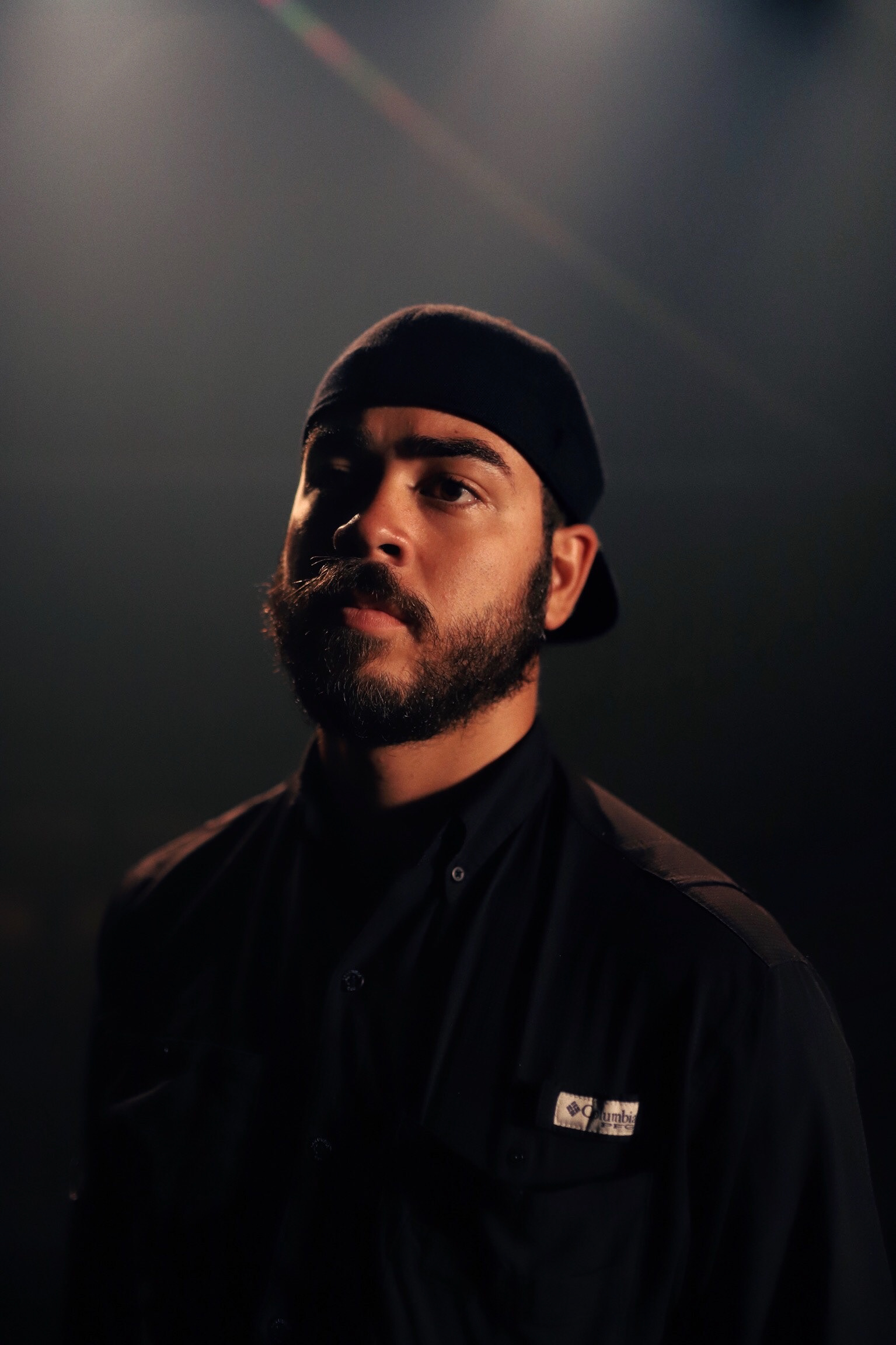 I am Adrián Rivera. A 21 year old freelance videographer from Puerto Rico. Currently a communications student at the University of the Sacred Heart.
I have experience in many different areas of audiovisual communication, from a low budget web series to high budget music videos. During my career, I've had the opportunity to work with artists such as Bad Bunny, Ozuna, Wisin & Yandel, Myke Towers and many more. In these music videos, I have mainly been a 1st Assistant Director, but I have also worked as a Production Coordinator, Key Production Assistant and Gaffer.

As a freelancer, I've had the pleasure to work with brands such as Blue Moon, McDonald's, Puerto Rico Convention Center, Açaí Express, among others.
Where does the name "Drahus" come from? Well, it was my grandmother's last name. I decided to use it so I would remember her constantly. Also, because, frankly, I think it's a cool name.
If you'd like to contact me with regards to my work, do not hesitate. You can go to the
contact
 tab and write the message. I will receive an email with your information and will reply as soon as possible.